Welcome to kayaksforsale.ie where we care about people, products, and the sport of paddling. When buying with kayaksforsale.ie you are working with people who care about providing you with the best quality service and gear for your outdoor pursuits.
Kayaksforsale.ie, situated in Kilkenny, is the official Representative, Distributor, and Importer of Oceanic Kayaks and related products in Ireland. We only stock and sell genuine Oceanic kayaks, replacement hulls, parts and Oceanic accessories.
We carry the full range of Oceanic parts and accessories. Please call for details on 085 2111756 or you can complete and submit the form on the contact page.
With kayaksforsale.ie you can experience the world from a different perspective; be it a quiet paddle, a day on the water or a fishing trip. We also believe that the equipment you use matters because these precious moments should be enjoyed with a craft that doesn't compromise on quality, gear, or safety. That is why, in virtually all the products we offer you will find that our kayaks are better designed and better equipped.
We offer an extensive line of kayaks for people that are looking for a wider range. We will also seek to connect better with our customers via online tools and our website so that we can ensure people are getting the most out of our products and by extension their experience.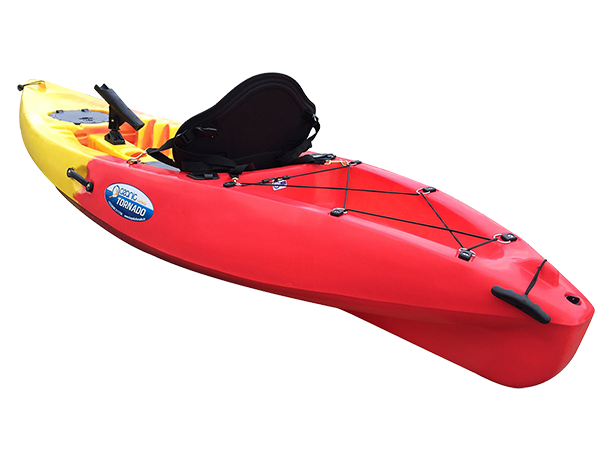 We're all trying to balance today's strains on personal time, family time, and work. At kayaksforsale.ie, we believe now's the time to start thinking about how you or your family are going to fill those priceless pages of your photo album.
Our kayaks somehow offer the greatest adventures you'll experience, yet bring the simplicity to life we all desire so much.
You'll be amazed at how simplicity can make things so interesting.